Afrologik Blog #100!
As of today, since September 30th, 2019, Afrologik has posted 100 blogs! This is indeed a milestone, not only for Afrologik, but also for the for me. I've never been consistent enough to complete anything 100 times (as I've told you, I'm a habitual quitter). Reaching 100 blog posts is an awesome feeling that I cannot take all of the credit for. I have an amazing editor, Dav Peters, who is not only the best, and most patient editor in the world, but a great friend as well (who gives awesome editor notes). My three kids who have always encouraged me. My wonderful friend and mentor, G-da God, who made me believe that I could do it (that couldn't have been an easy task). And of course, all of my amazing readers and followers. Thank you all for showing interest in what I have to say, and taking Afrologik from 30 to 50 hits per day to 200 to 600 hits hits per day, from 40 different countries. I could never have done this by myself, so I am very grateful for my team; whether they've physically helped me, gave encouragement, or read, shared, or liked my work. I'm forever thankful!
Thanks For The Support!
Afrologik was never meant to be an advice blog in any way. In fact, I don't consider myself qualified to to advise anyone. At the onset of this project, this was supposed to be a self help blog, but I am proud of what it has become. It makes my day whenever I receive positive feedback (which is often). That reinforcement makes it clear to me that some of the uncomfortable things that I've had to deal with were not for nothing. The lessons that I've learned from those experiences have helped others, and that's awesome!
In the last 8 months, and 99 articles, Afrologik has worked hard to encourage its readers to embrace their true selves, without regard to what anyone else says or does. To love yourself as well as others. To always give your best, but understand that your best will fluctuate. And, to stay connected to the Source of all things, and to always make the Gods happy! If you practice patience, discipline, and hard work, it's really that simple. It took a while and plenty of heartache and pain for me to reach that point in my life, and even as I write this, I know that even though I'm very comfortable in my skin, I have still have a ways to go — and thats fine. We must understand that evolution is a lifelong process. As long as you continue to breathe, it will never stop.
"Dearly beloved, we are gathered today to get through this thing called life"
~Prince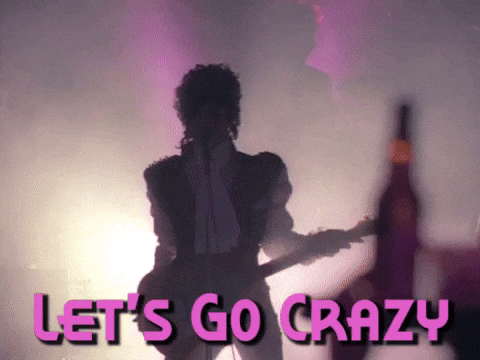 If you've been following this blog thus far, you know that our main focus has been getting through life. The ups and downs, the spirals, the circles — any move that life can and will make. We focus on growth and becoming better with every breath and every day that passes. Regardless of class or age, we're all striving for excellence and should welcome, as well as encourage, positive change and forward movement for our human family.
As a person in their early 40's (what some would call "middle age") I feel very much vibrant and youthful. I never feel old, and I NEVER call myself old (not even jokingly). This is not denial as I am aware that I'm getting older is inevitable as far as our physical bodies are concerned. Even though we learn through experiences and grow wiser, we can still remain young at heart and mind. A few great components of living life out loud and to the fullest are: looking forward — never backwards, keeping an open mind, and giving yourself the freedom to be yourself
Most of my friends are in my age group, and many of them have said such things as, "I've got more years behind me than in front of me", or "I'm getting older now". Every time I hear such things, I think, "HOW DO YOU KNOW THAT?" No one knows how long they'll have on this planet, or if they'll break the Guinness Book record for the worlds oldest person. What if you were to live to be 200 years old? If you did, at age 43, you'd have lived less than a quarter of your life. It's fantastic, but not impossible. And as far as "getting older", of course you're getting older. You've been doing that ever since you entered this planet. Why is it an issue now?
Returning To Real Life
Just because living 200 years is not normal, and maybe (just maybe) we are middle aged (according to those who created that criterion), it doesn't mean that you should start counting down the time that you have left here, or looking back on the time left behind. That kind of reasoning will make you old. This is why there are people who are well into their 60's and 70's who are more youthful and energetic than the people that I grew up with. If a person really feels that way, it should encourage them to go harder, be wilder, and more adventurous. Why not? After all, they've got more years behind them than in front of them. Might as well live it up!
We place these types of limitations on ourselves with our own minds. Once we speak what's in our minds, we begin to believe it. And, when we believe it, we act accordingly which could include making ridiculous statements such as, "I have more years behind me than in front of me."
Live Your Life Right Now!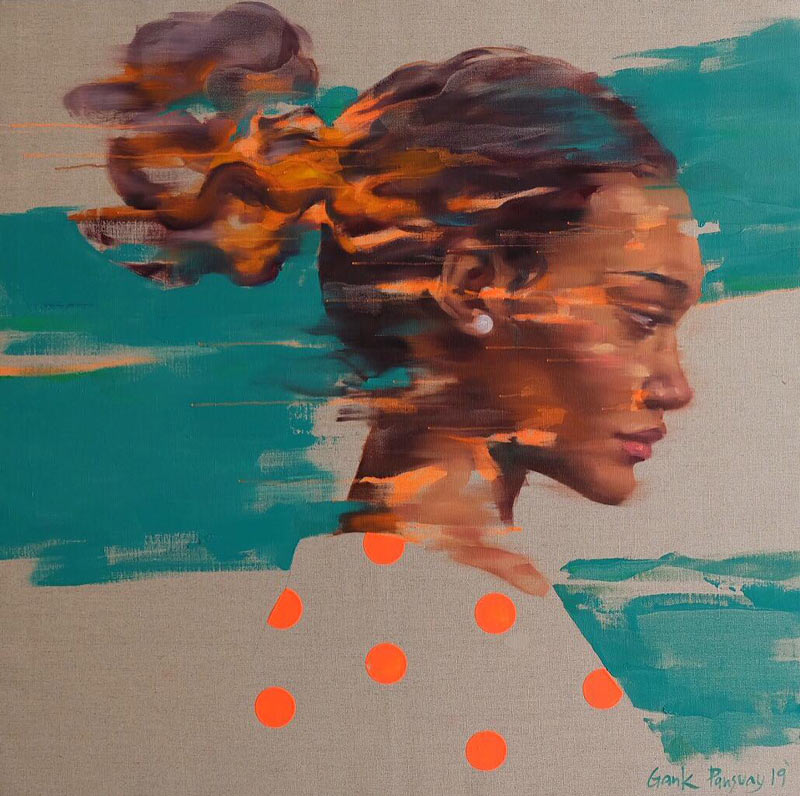 As written several times in Afrologik, the past does not exist, so don't dwell on it. Neither does the future, so don't agonize over it. All you really have is right now, so live only in the current moment. The same way that you shouldn't waste time wishing that you had made better or different choices in the past, it's also a waste of time to look too far ahead. You can't change the past and you cannot control the future. Besides, why waste energy worrying about events that might never happen?
Death is inevitable, we will all experience it eventually. However, there is no certain age when you should start shutting your life down. Unless there is a health issue that suggests that you take caution, there is no reason that you should start your countdown to the cemetery in your 40's or at any other age. Never give up hope. Dream big. Take risks and live life.
You Decide

If you call yourself old and tired, that is exactly what you will become. If you're okay with that — and it's fine if you are — then continue on. But, I doubt that many people feel that way. A lot of people have no problem with advancing in age (I'm one of them), but I've never heard anyone say, "I want to be old and tired". We are all responsible for our own happiness, so we have to do whatever is necessary to feel satisfied and complete.
Protect your mindset, don't let anyone persuade you to believe that you have to be a certain way at a certain age. Protect your energy, rid yourself of those who rob you of your energy and leave you feeling depleted — regardless of who they are. Take care of your mind body and spirit, give and receive light, and live out loud everyday!
"There'll be two dates on your tombstone and all your friends will read 'em but all that's gonna matter is that little dash between 'em."
~ Kevin Welch
Subscribe to Afrologik on YouTube by clicking here!