Home Is Where You Feel Your Best
It has been said that "You can't go home again", "You can always come home", "Home is where the heart is", and the ever popular, "There's no place like home". Each of those sayings have truth to them, depending on on how feel about "home".
Moving On And Coming Back To Visit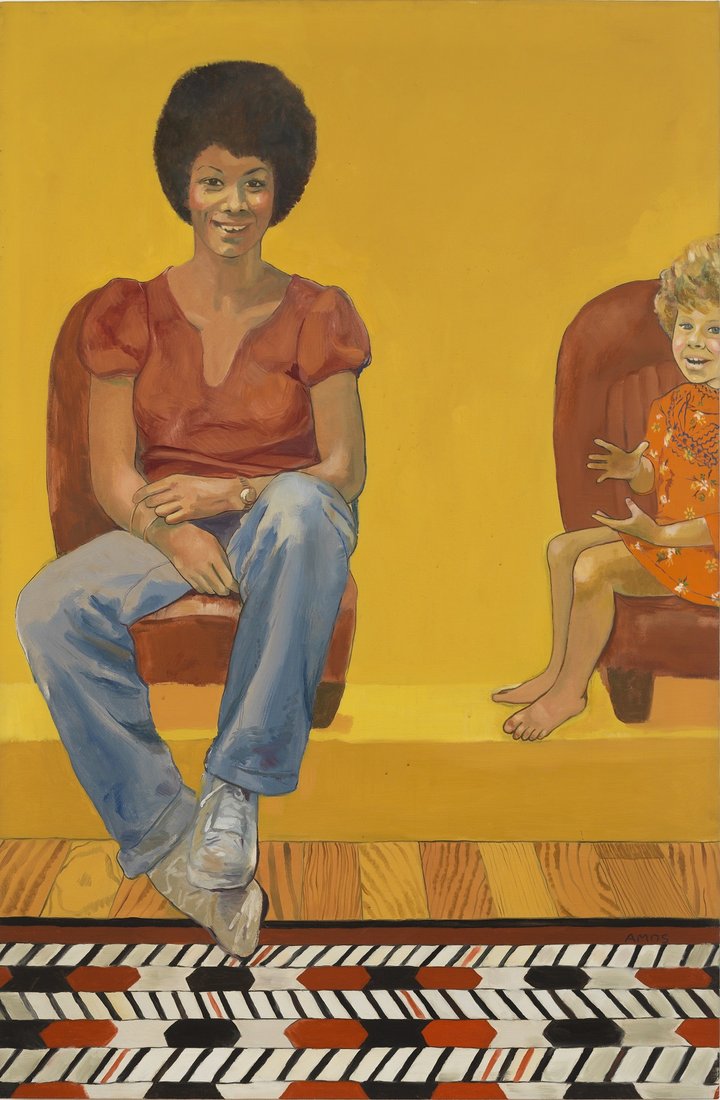 If you no longer live in the town that you that you were raised, surely you can relate to the nostalgia, and perhaps, the depression that is connected to being homesick. When I first moved from Michigan to Tennessee, I came home to visit as much as much as I could. Visiting my hometown always felt great. It was as though I was seeing that town through a new lens, and I really appreciated it for what it was. When I lived there, I never saw the city as I did as a visitor. Seeing my parents and other family members, my friends, local landmarks and eateries that can only be found in that town was euphoric. It was as if I had found love that was always there, but, even in plain sight, I could not see it. And, when I became able to see it, it belonged to someone else.
With each visit, it would become harder and harder to leave. In fact, when my ex-husband and I separated, I considered moving back. My sons wanted to stay in Tennessee, so, contrary to my wishes, we stayed. But, we still visited as often as we could.
Time Moved Along, And Things Changed
As time would pass, the visits home became less and less. The more we'd visit, the more I would be reminded of what life was like there. That little Michigan town has always been closed-minded and typical, but it's still home. Those were not the reasons why I left. I left because there were better opportunities for my children in Tennessee. Even though I have never really been comfortable or fond of Tennessee, I would learn that being there was better than being "home".
When I Started Putting Space Between Visits
I was in the habit of making two visits home per year — at the very least. I stuck to that schedule meticulously for years, until a few years ago. As we made our rounds, visiting family and friends during a visit, nearly everyone that we spoke to had nothing but dreadful things to talk about. The more I listened to people talk, the more dilapidated the town looked. It was very sad, akin to watching a drowning; you really want to help, but with that kind of current, there isn't much that you can do. What happened? What' or who, changed? Was it my friends, my city, or was it me? Whatever it was, that visit was uncomfortable. At times, it felt like a wasted nine hour drive. I was more excited about going back to a town that I can't stand and have no friends and family at all than I was in anticipation of my visit home.
For the next almost two years, I'd only visit home via Facebook or Instagram. Watching my town through the window of social media only made things look worse. As I'd scroll and read posts and look at pictures, I saw the current climate and texture of my city — it was saddening. The saddest part for me was the feeling of "Yep! That's the town that I knew! Nothing has changed." I also realized that during my early visits, thing were the same as they always were, but after moving away, it was the familiarity that felt so good. On those visits, I was surrounded by people that I love, and people who love me, I never had that in Tennessee, so I looked forward to it whenever I came home. But after a while, my vibe would be blown, and I'd feel trapped.
Hometown Pride
I'll always love my hometown for what it has been in my life. It's where I learned the majority of what I know, where I was born and raised, and where my children were born. I have 35 years of memories (some great, some not so great) in that place. The Universe places us in certain places and circumstances for a reason, nothing is a coincidence. We are where we are, and we come from where we come from for a reason. With that being the case, it's possible that I wouldn't have been born were it not for that time and space. For those reasons, I am proud to be from that little Michigan town. However, I don't regret leaving it.
Small Town Mindset
When I think back on all the time I spent undoing the normality that I had to perpetrate to exist peacefully in that town, I'm reminded that no one in that town, save for some of my family, understood or supported my true nature — and that really isn't their fault. Like many small towns, the people there have one way of thinking, and either you fit into that paradigm, or you didn't belong. And, because of that, nothing ever changes. There is no growth without change. It's difficult to grow when you are not being adequately fed. Of course, that mindset does not apply to everyone from my hometown. I know plenty of people who are doing very well and are happy and comfortable with their lives. I also know several people who are successful in entrepreneurial endeavors. It's unfortunate that the good points are often overshadowed by the negative sides of things.
And Speaking of Growth…
If you are not in an environment that is contributory to your evolution, you have to find somewhere that is. Only you can know when your current mission is completed. Take the time to tie up your loose ends, and then move in the direction that you energy is pushing you. You have to do what is right for you. For me, Michigan was my first training ground. Every lesson learned there was necessary and contributed to the person that I have become. As for Tennessee, well, even though I've never really been comfortable here, in a strange way, this experience has been catalytic to the next steps of my journey. This will be a never ending cycle for the rest of my life. I had to break the chain of familiarity to learn this.
Realization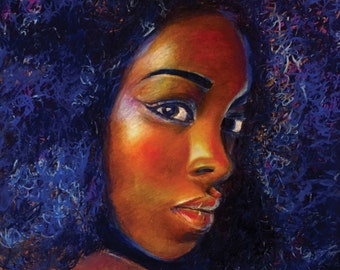 I felt like a sellout when I came to the realization that it really was me who had changed, and that sadly, the city hadn't changed at all. When I say this, I, in no way mean to imply that I am better than the city or anyone in it (I'm not better than anyone, and no one is better than me). However, I will say and mean that I have outgrown the familiarity of my hometown. It's just not me anymore, and there is nothing wrong with that. It's no different than outgrowing any relationship — it happens. Many people stay in relationships after they have outgrown them. Not only is that counterproductive, but it's also a waste of energy. Don't spin your wheels! Move on without regrets and be assured that you are investing in your evolution — win or lose.
Home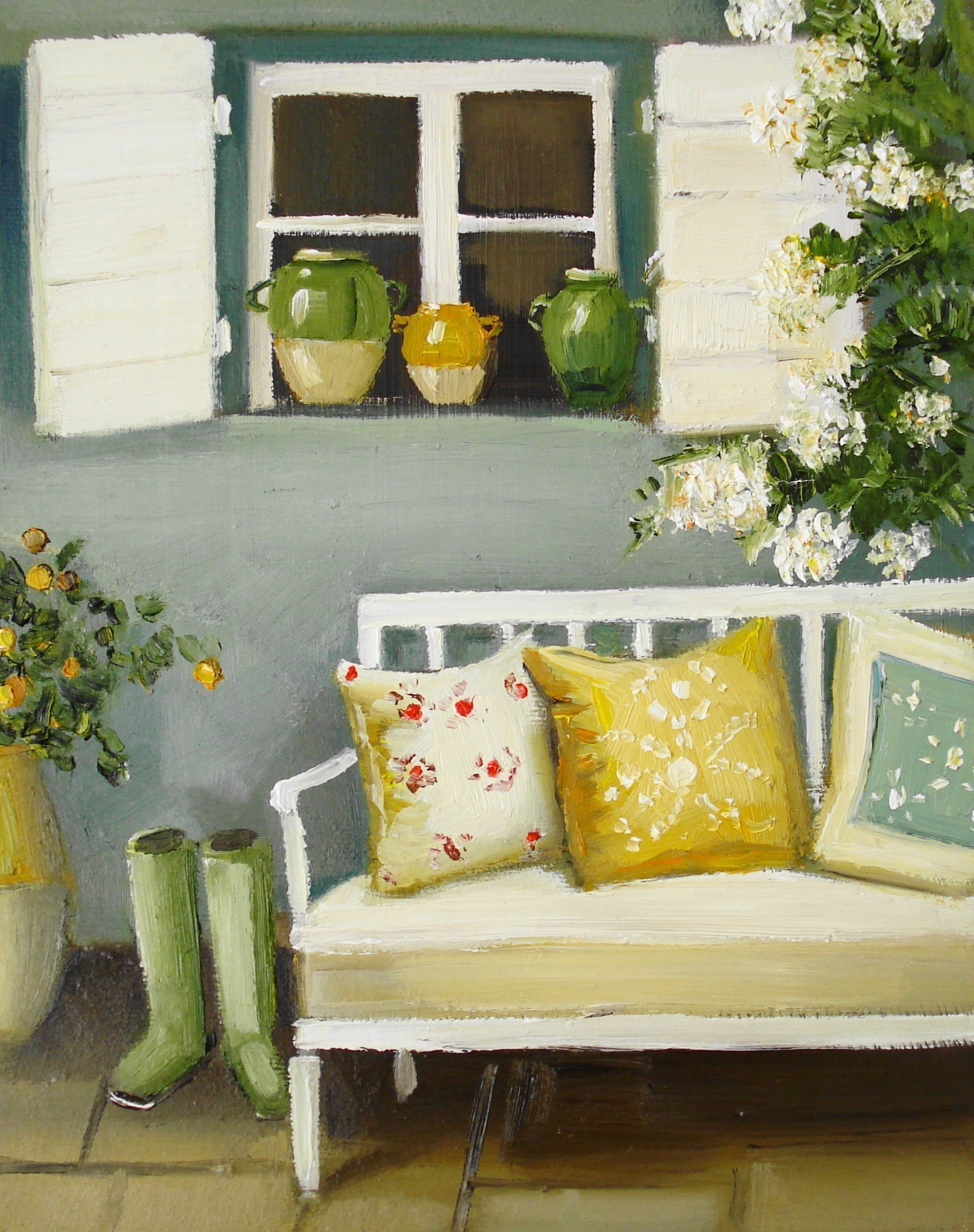 Home Is Where The Heart Is
Because I will always love my hometown.
You Can Always Come Home
Because it will always be home.
There's No Place Like Home
Because I spent most of my life there. It shaped me. The people that I love , and those who love me are there.
You Can't Go Home Again
Because I'm not the same person that I was back then, home will never feel the same.
#Evolution
"Leaving home in a sense involves a kind of second birth in which we give birth to ourselves."
~Robert Neelly Bellah
Subscribe to Afrologik on YouTube by clicking here!